Our Team
Specialists with a passion for system integration
At D&MS we have the expertise build your ideal Broadcast or IT system. And don't worry, no need to go from door to door; you'll only have one contact person. That means direct communication and close collaboration. We'll make sure that every necessary specialist will be involved. That's our route to the best possible solution.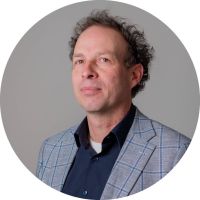 Ferry Willems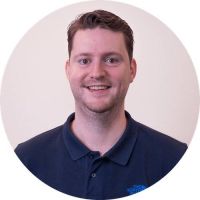 Rick Jansen
ILCO ROUKEMA
MAX HARING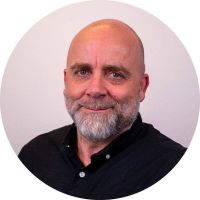 Marcel Portengen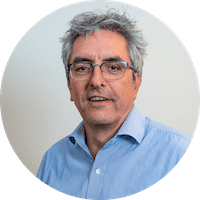 Jan Derksen
ALEX VERMEULEN
EELCO DE JONG
BRAM SCHROËN
SANDER MOLL
JOOST ALKEMADE
BRAM VAN AAR
Jehannes de boer
Wilco Dijk
Lars van der tang
Michael Derksen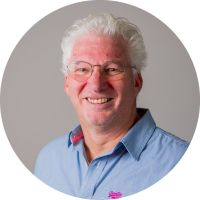 Rob Rademakers
Joury de Vente
TOBIAS HAY
Jeroen van Schuylenburg
WE LISTEN
Working towards optimal solutions through open communication.

WE CREATE
Excellent solutions for broadcast and IT.

WE CARE
What works perfectly continues to work. We take care of that.
Contact us!
What is your question? We're happy to help.