For over 25 years we have developed, realised and supported Broadcast and IT solutions for some of the biggest players in the market. We're a systems integrator, so we always aim for a custom-made solution with maximum impact. And that is: a future-proof installation to build on and profit from.
We translate your needs to a solution by realising the technical integration. We work together with organizations like NPO, NOS, Erasmus University, Grafisch Lyceum Rotterdam, Rijnmond, T-Mobile and many others.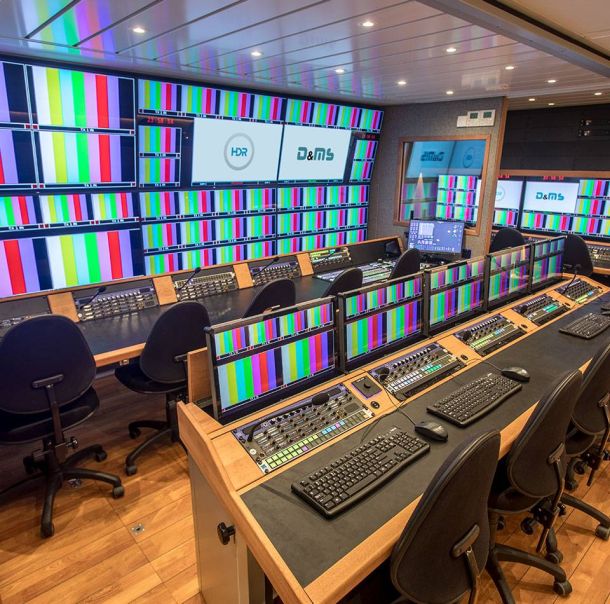 We are really crazy about our job. So, we're always on the lookout for more knowledge and quality. Our goal is clear: we want to build the perfect installation for every assignment. That drive gets us to the premier league of our market, time and time again.