About D&MS
As true enthusiasts and professionals, we are always looking for ways to expand our knowledge and strengthen our qualities. With one single aim: to build the optimal solution for every client. That drive has put us at the forefront of our market for years.
But we really need your help with that; our approach requires intensive collaboration. It all starts with really good listening and clear communication. What are your needs? What do you really need? This is how we achieve the best results together.
Create maximum impact
We work with flexible teams striving to create optimal cooperation and involvement of all necessary fields. All our expertises are in house.
In this way we will work towards the most suitable solution for your question. We strive to exceed your expectations. And our own. That is what we want to achieve, so that we are both genuinely proud of our projects.
OUR ROOTS
The foundation for our continuous drive towards development and innovation originates form the Philips Broadcast Systems, where our organization stems from. Since 2002 we have been operating independently under the name D&MS and have broadened our expertise. In 2008, the acquisition of Helios Broadcast followed. This increased our knowledge within the radio segment.
Our company continued to grow and we are taking steps in the field of IT. Our cooperation with Steal IT felt very natural to us and grew closer and closer. That is why we decided to collaborate intensively in 2019. Since then, our service package has been further integrated. We now have a very strong portfolio, which we continue to develop.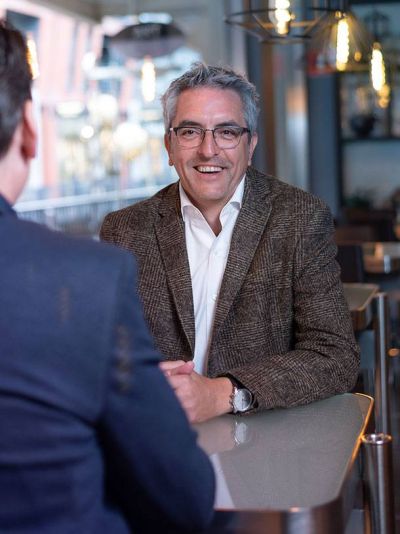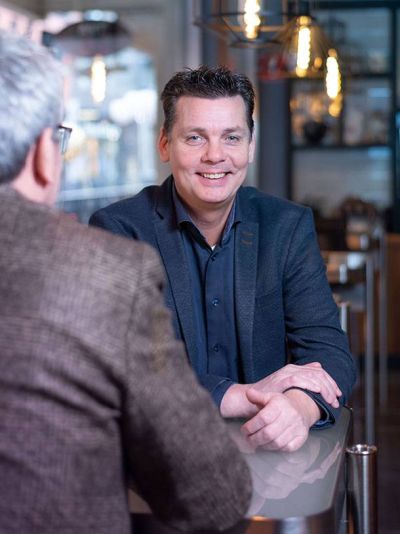 WE LISTEN
Working towards optimal solutions through open communication.

WE CREATE
Excellent solutions for broadcast and IT.

WE CARE
What works perfectly continues to work. We take care of that.